SoluCX realized that CX professionals have a need to enrich themselves with knowledge and practice. So we created trails of knowledge that explore each micro journey in this process. Sign up and be part of this experience!
*Use a valid email, your access will be sent through it
Access the first SoluCX Knowledge Trail - NPS Measure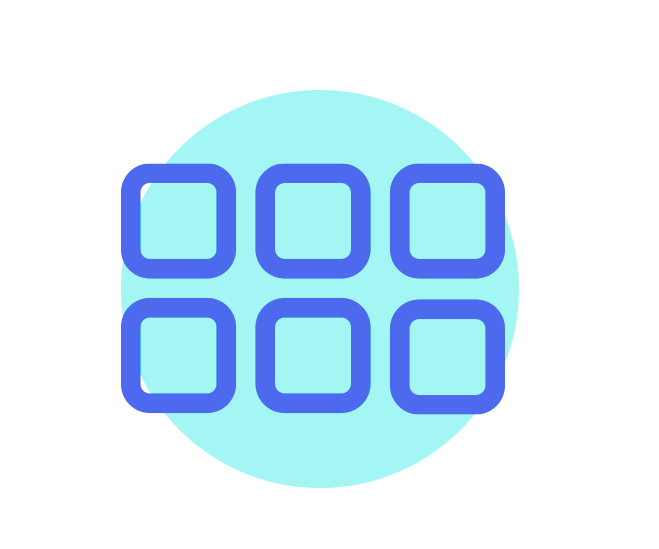 Save time with content organized into tracks and divided into modules
Learn easily with explanatory videos, fixation quizzes and conclusion tests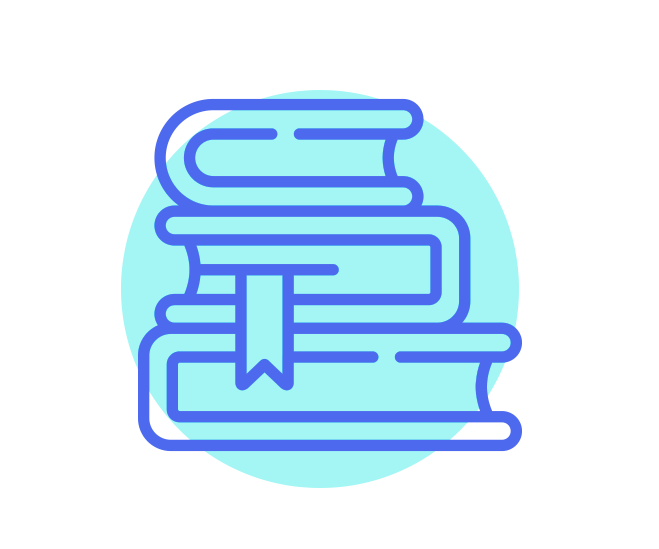 Access real cases and other complementary materials to reinforce your knowledge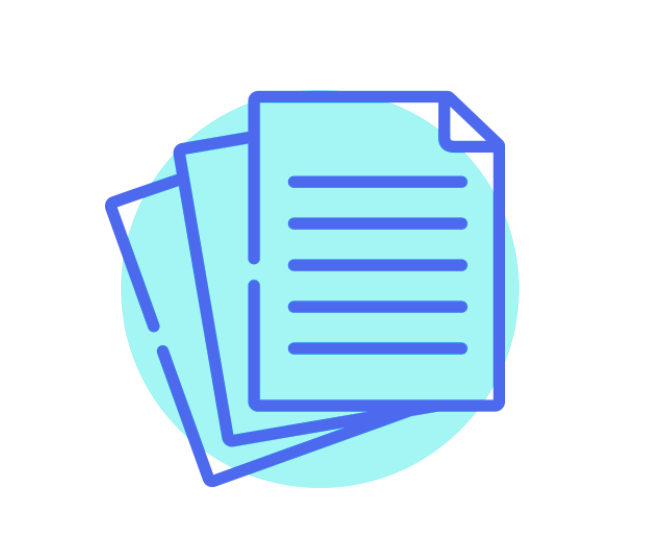 Earn certificates at the end of each track
Receive expert support throughout the learning journey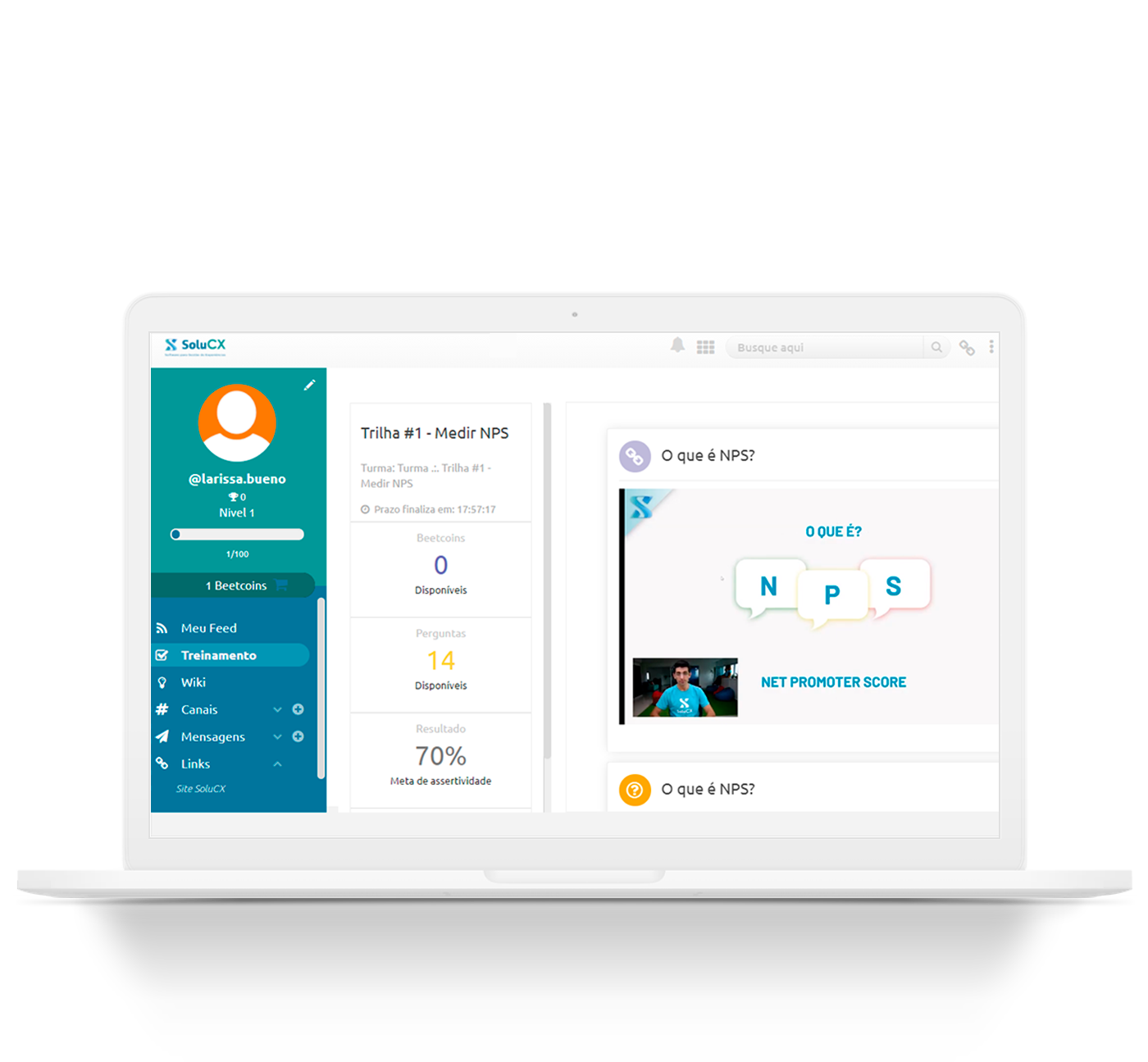 See what they are saying about the SoluCX knowledge trails
It's talking about NPS every day, SoluCX is helping us a lot! Because we have a dashboard and that makes it super easy with store managers. They watch NPS in real time. We are able to monitor this every day and they can immediately do something with that information.
We were looking for a tool that would meet our need to consolidate the results, but that would also , enable us to perform Drill Down by healthcare operators and hospitals in the different journeys of each patient. SoluCX gave us full support during the integration, which was very fast, even involving 14 different brands and their management systems
With the SoluCX tool, we improved our customer understanding, especially detractors and thus understand why he is giving that grade. This was something that changed the company's behavior in relation to NPS.
With the SoluCX tool, we have already started to see customer comments and what they say. Today, each store manager, makes an action plan to improve the NPS, started as a project and became a company indicator.
We adopted SoluCX because we needed to listen to the customer and measure the satisfaction of the services, the answers went beyond our expectations, through the dashboard we can follow surveys and filter in various formats, by technician, grade, type of service order. It brought a healthy competition for all technicians, where we can rank them by type of service and work order, I advise everyone to use this tool.
Evolve as a CX professional
And lead your company on a great journey of success and transformation in Customer Centric.