We transform experiences through the voice of customers. Be part of this transformation!
Work in a place where you can make a difference. See available positions and apply: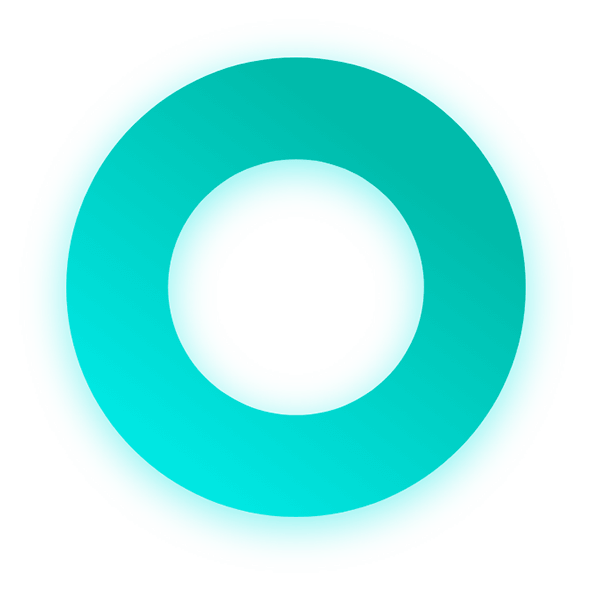 The Development team is always growing, looking for the best talent!
A vaga consiste em orientar ou dar suporte a clientes que desejam realizar integrações utilizando a API SoluCX, sendo necessário um contato próximo com desenvolvedores externos e membros do time SoluCX.
In what you need to detonate for this wave?
SoluCX is a joseense startup that delivers details about the Customer Experience of large companies through transactional Satisfaction Surveys that use the data to clarify their results. We are changing the way Satisfaction Surveys are conducted and we need great people to be part of our team.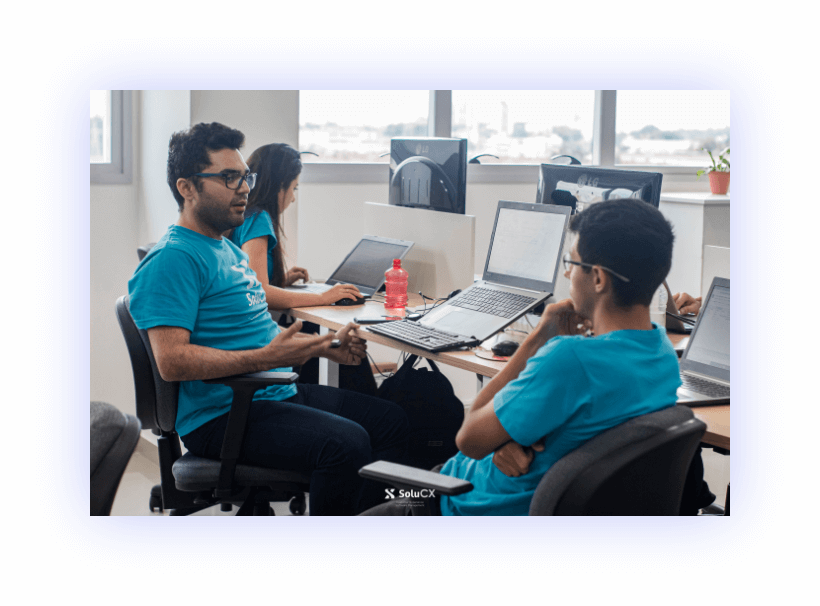 Here at SoluCX we are obsessed with our customers and we work hard to win them over and much more to keep them.
To work here, we think of the best. We take the role of mentoring seriously for the self-development of all, both technically and soft skills.
At SoluCX we need people who undertake and have a high focus on results, don't be afraid to walk that mile, every day. But keep in mind, always, respect and transparency with colleagues and society.
For all this to happen, we are looking for people who care about being great in our business and excellent in the products we offer every day.